The UK'S Leading
Filter Manufacturer
since 1968
The UK'S
Leading Filter
Manufacturer since 1968
We design and manufacture custom high-quality industrial filtration solutions for a wide range of industries.
Our Filtration capabilities

If you are looking for low volume OEM alternatives on a short lead time, check out our e-commerce site.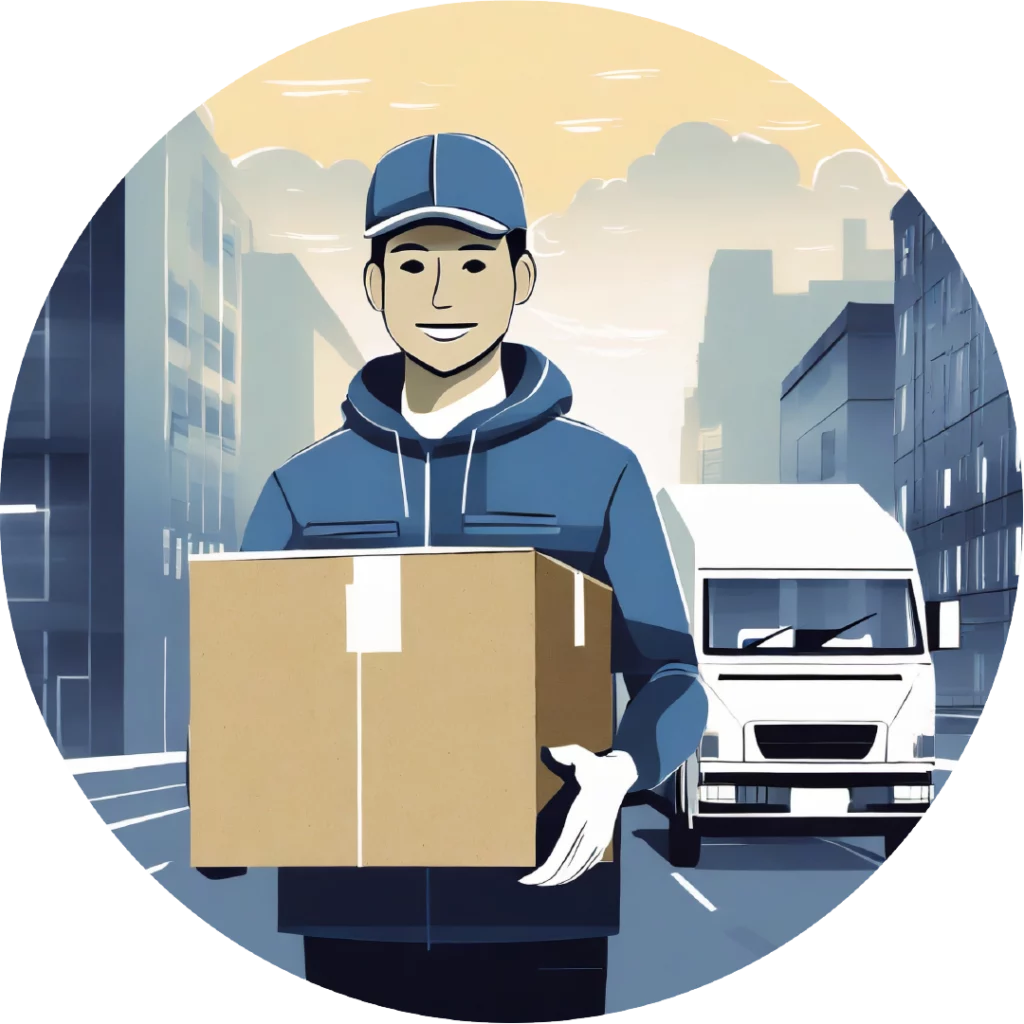 How Micro-Mesh Engineering works
Leverage the expertise of 55 years of engineering innovation
For over half a century, we've been leading excellence in the rapidly evolving filtration industry. When you leverage our expertise, you're investing in the accumulated experience, and time-tested techniques that have poised us as industry leaders.
Quality assurance at every stage
At Micro-Mesh, we have a saying – If you wouldn't put on your mantelpiece, don't send it out. Our long commitment to excellence at every stage of our manufacturing process is in our ethos, from our contamination-free clean room to the polished final product. Cutting-edge technology paired with the expertise of our team of engineers adds a streak of precision and reliability into each filter we make.
From prototype to production
From the conceptualisation of your needs to the final polished product delivered to your doorstep anywhere in the world. Our filters are the final result of precision-engineered layers and processes, that together allows us to deliver the purest filtration solution.