Secure your aftermarket and increase sales.
Create your own Hydraulic filter brand
Are you looking for custom hydraulic filters that meet your specific needs and requirements? Look no further. We specialise in designing and manufacturing private labelled bespoke hydraulic filters that are tailored to your unique specifications.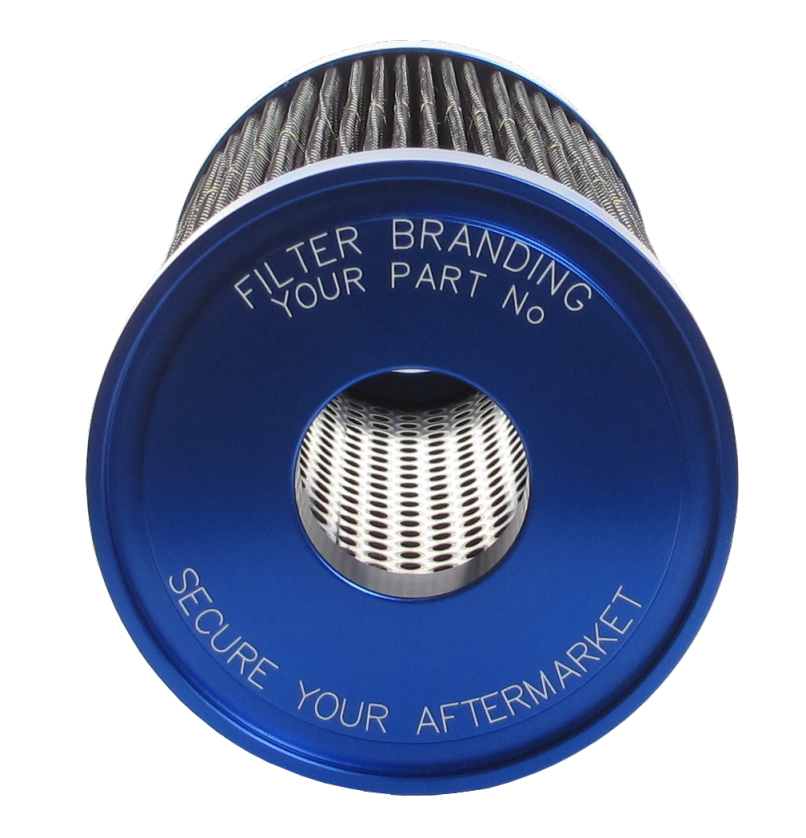 We provide a wide range of custom hydraulic filters to meet the needs of our customers. Our filters are available in a variety of sizes and configurations, and we can customize them to meet your specific requirements. Whether you need a filter for a small hydraulic system or a large industrial application, we have the expertise and experience to deliver the right solution for your needs.
Our bespoke hydraulic filters are designed to meet the specific needs of your application. We work closely with our customers to understand their requirements and develop custom solutions that meet their needs. They are made from high-quality materials and are designed to provide reliable and long-lasting performance.
We also offer filter kitting services, where we supply all filters required for a machine, meaning the customer has all the parts they need on hand in the event a replacement filter is required.
Please note
If you want low volume filter replacement of an OEM product
click here
.
If you are after high volume or bespoke branded products
click here
.
At Micro-Mesh we work alongside our customers to help them secure their aftermarket and sales after the parts have been initially sold. We engrave custom text, logos and images directly onto our filter caps to ensure the customer comes directly to you when they need a part replacing, providing a steady stream of revenue for your company.
9 out of 10 times the end user will re-order a part based on the name and number on the end cap of a filter, why let your competititors take your customers when you can ensure they come directly to you when they need a part replacing?
Aftermarket Sales Increase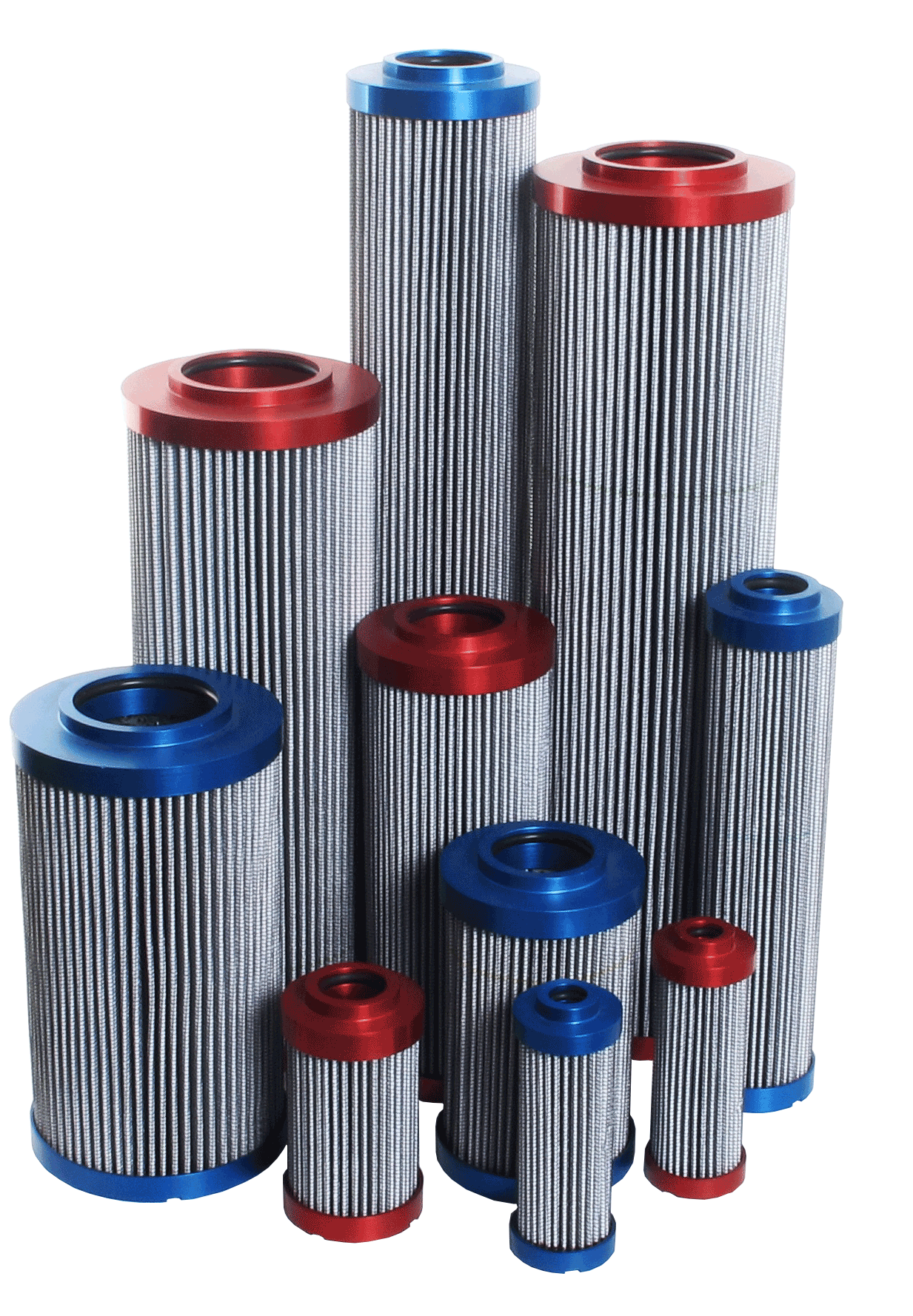 A substantial portfolio made off over 55 years of expertise manufacturing Hydraulic Filters that can be supplied as alternatives to other well-known manufacturers. Whether it is a replacement for an existing OEM installation or a new filter design, your filter requirements will be fulfilled.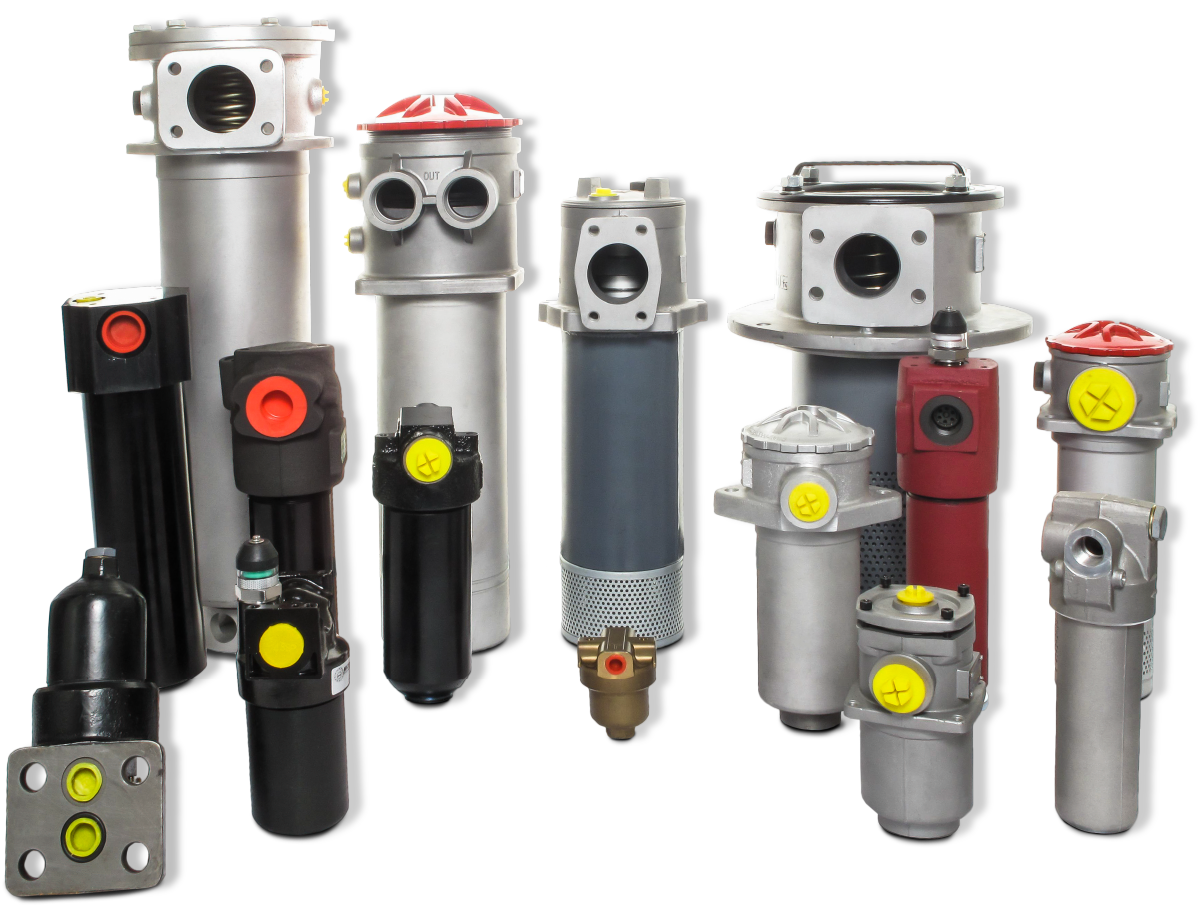 Bespoke high-quality housings made to withstand low, medium or high pressures and heat. We offer a wide range of options and sizes for specific applications.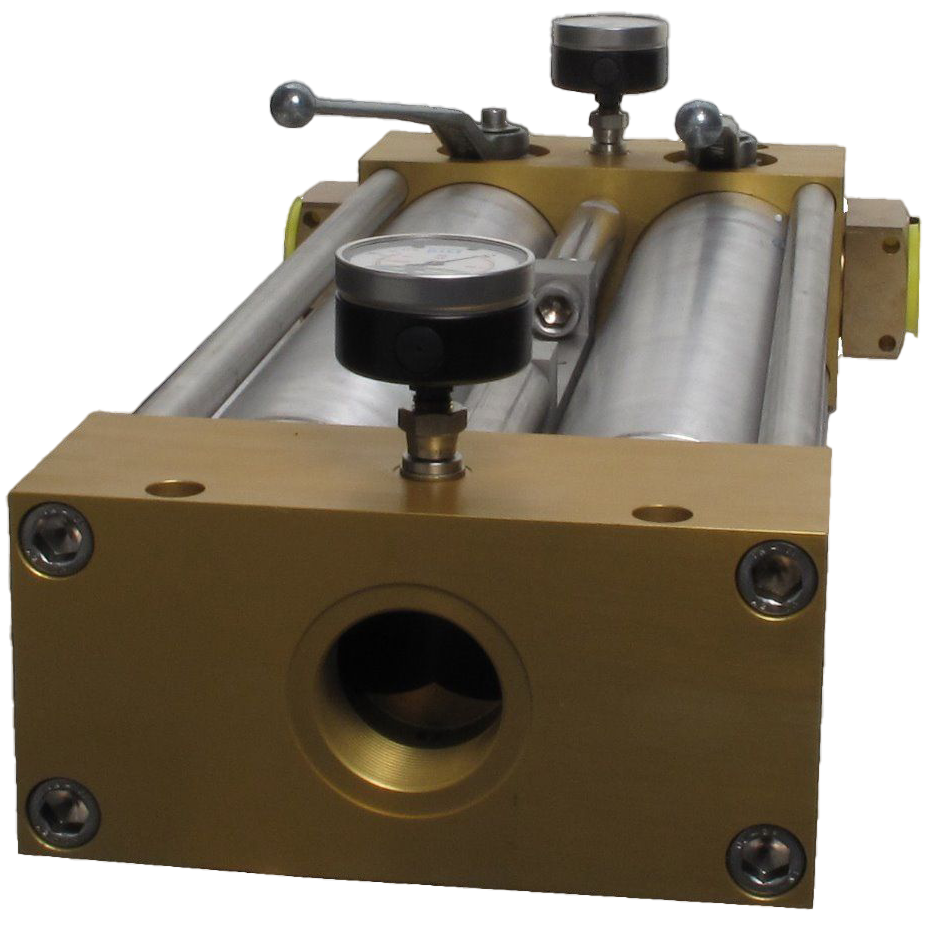 Our Backflush Filters are robust and offer down to 50µ filtration and utilise wedge wire filter elements to offer high efficiency back flushing. The unique 'cloverleaf' element design offers approximately 50% increase in effective filtration area when compared to many competitors.
We understand you might have some questions about our custom hydraulic filters. Below are answers to the most commonly asked questions by our valued customers:
What type of hydraulic filters can Micro-Mesh Engineering supply?
Our wide range of Hydraulics consists of:
Last Chance Filters
Pressure Filters
Return Line Filters
Suction Filters
Air Breathers
Offline Cleaning Units
Housings
What are custom hydraulic filters?
Custom hydraulic filters are personally tailored filtration products designed by Micro-Mesh according to the specifications and needs of the customer. These filters can be tailored in terms of their size, shape, micron rating, and other specifications.
Why choose custom hydraulic filters over standard filters?
Custom hydraulic filters allow for greater flexibility in terms of design and function. They are designed to fit a specific system perfectly, which in turn, can improve the system's efficiency and lifespan.
What is the lifespan of your custom hydraulic filters?
Though the lifespan of a custom hydraulic filter depends on various factors like the contamination level of the hydraulic fluid, system pressure, etc., our filters are designed for longevity and usually last longer than standard filters.
How much do custom hydraulic filters cost?
The cost of custom hydraulic filters is determined by various factors including design complexity, materials used, quantity ordered, etc. To get a detailed quote, please contact us directly through our form.
How long does it take to manufacture and deliver a custom hydraulic filter?
The manufacturing timeframe is dependent upon the complexity and quantity of the order. Typically, it might take anywhere between 2 to 6 weeks. Our support team will provide an estimated delivery time once the order has been placed.
How do I order custom hydraulic filters from Micro-Mesh?
You can make orders by reaching us through our dedicated Custom Hydraulics form, by phone or by email at enquiries@micro-mesh.co.uk. Our dedicated team is always ready to discuss your specifications and assist you throughout your order process.
Can you help me determine what specifications I need for my custom hydraulic filter?
Absolutely! We have a team of experienced professionals who can guide you in determining the optimal specifications for your custom hydraulic filter based on your needs and system requirements. Fill up our form and we will get in touch.
What is private labelling?
Private labelling is a service offered by some hydraulic filter manufacturers that allows customers to put their own branding on the filter. This can help increase brand recognition and awareness among customers.
Do you ship internationally?
Yes, we operate on a global scale. We offer international shipping options, ensuring our high-quality products reach you regardless of your location.