Heightening efficiency and increasing military readiness worldwide.
Mitigate military obsolescence and increase efficiency
Following the ushering of our diversified solutions in the industry, we have raised new horizons by legitimately focusing on mitigating "Military Obsolescence". For this reason, all our filters are manufactured, pleated and assembled in our clean room which is free from environment contamination, ensuring no cross contamination at all stages.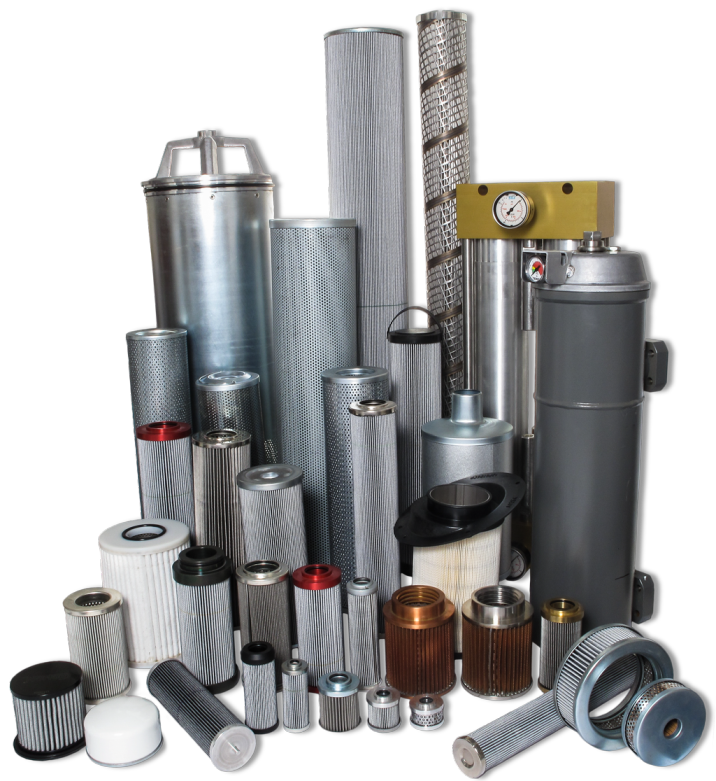 Military Equipment Obsolescence
At Micro-Mesh, we understand the tribulations that come with aging machinery and its obsolescence, particularly within military apparatus. With technological advancements flourishing day by day, the military equipments eventually succumbs to obsolescence, becoming insignificant or ill-equipped. For this reason, we seek to offer premium quality solutions targeted at employment of average producing mechanisms owing serviceability.
Hydraulic systems are used in many military vehicles and equipment, such as tanks, aircraft, and ships. Obsolescence in hydraulic systems can affect the military in several ways, including reduced reliability, big increase in maintenance requirements and costs, supply chain risks and reduced performance.
We offer effective obsolescence management, by monitoring and manufacturing replacements for bespoke specifications. Over the years, military organisations all over the world trust us as their supplier of choice as they are able to reduce the impact of obsolescence on their equipment and ensure that their forces are prepared for a wide range of scenarios.
Defense Obsolescence Solutions
Our strength lies in our ability to address equipment obsolescence. With the evolving needs of the defence industry, we recognize the challenges posed by outdated and unavailable filters. Our unique 'reverse engineering' service bridges this gap, ensuring that military platforms and equipment remain operational even when specific filters are no longer in production. This commitment to preventing obsolescence underscores our dedication to the defence sector.
Military expertise

Comprehensive range
Proven track record in supporting prominent UK military platforms, such as the Challenger 2 MBT, its CVRT variants, the newly upgraded Challenger 3 and Ajax IFV 'platform'.
Hydraulic high-pressure & return filters, Air Filters for air intake.
We are honoured for having a track history of shortening military equipment performance span and reverse engineering scant parts in a wide range of applications.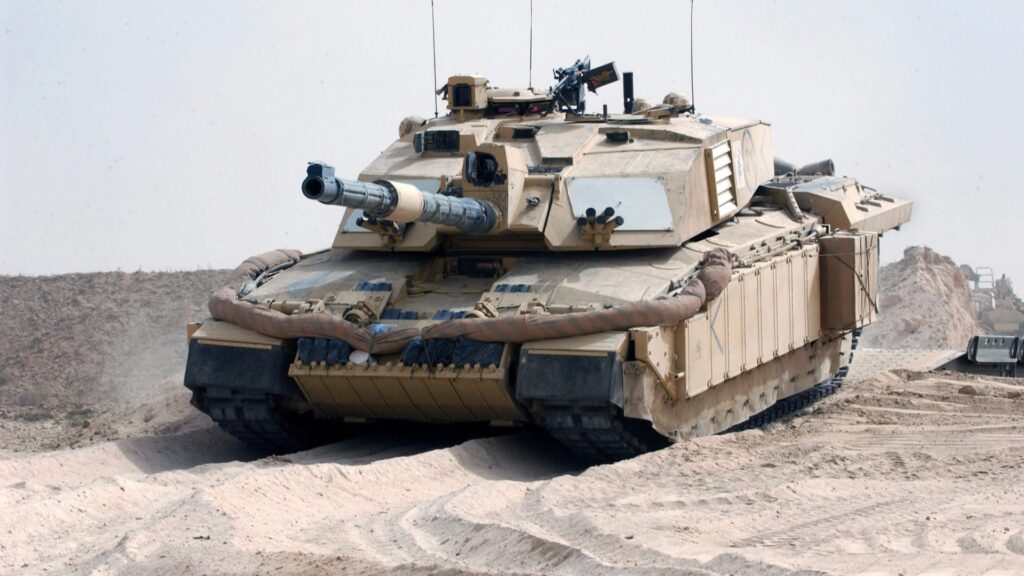 A third-generation British main battle tank (MBT) that has been in service with the armies of the United Kingdom, Oman, Jordan and, most recently, Ukraine.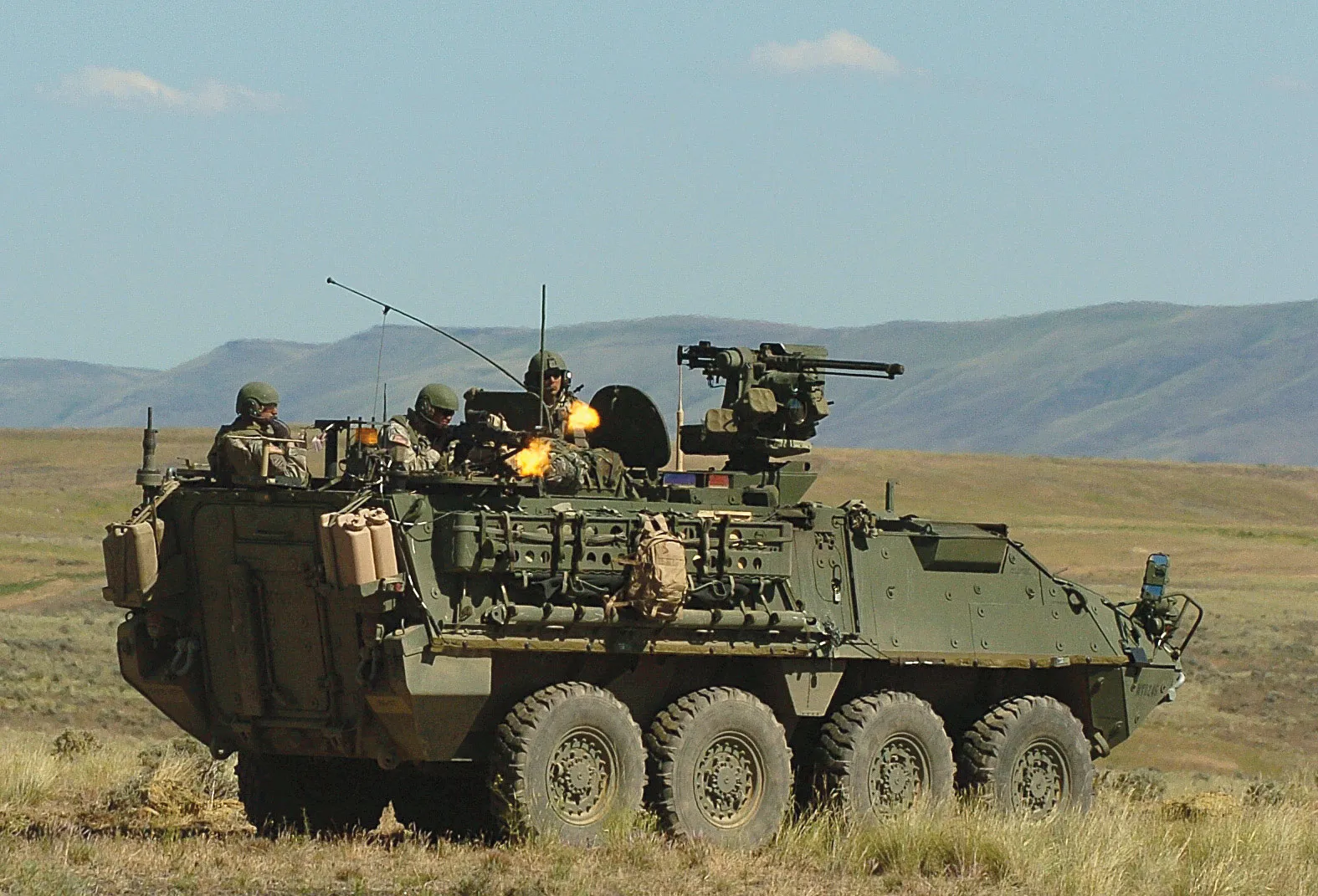 Ground-based vehicles designed to take part in and survive combat situations. They are protected by strong armor and armed with weapons, making them ideal for use in military operations.
What is military obsolescence and how does it affect the performance of hydraulic filters?
Military obsolescence refers to systems or parts that are outdated and phased out of production due to newer, more efficient alternatives. When it comes to hydraulic filters, obsolescence can impact performance negatively since the older filters may not be equipped with the advanced filtration technology of the newer models.
How can Micro-Mesh help with military obsolescence?
We specialise in creating custom hydraulic filters that are often used as an alternative to obsolete filters in military equipment. We follow stringent standards to develop high-quality filters compatible with older systems, hence reducing the impacts of obsolescence.
Do Micro-Mesh hydraulic filters support environmental sustainability?
Yes, environmental considerations are integral to our manufacturing process. Our filters are designed for maximized lifespan and efficiency, while our manufacturing processes strive to minimize waste and energy consumption.