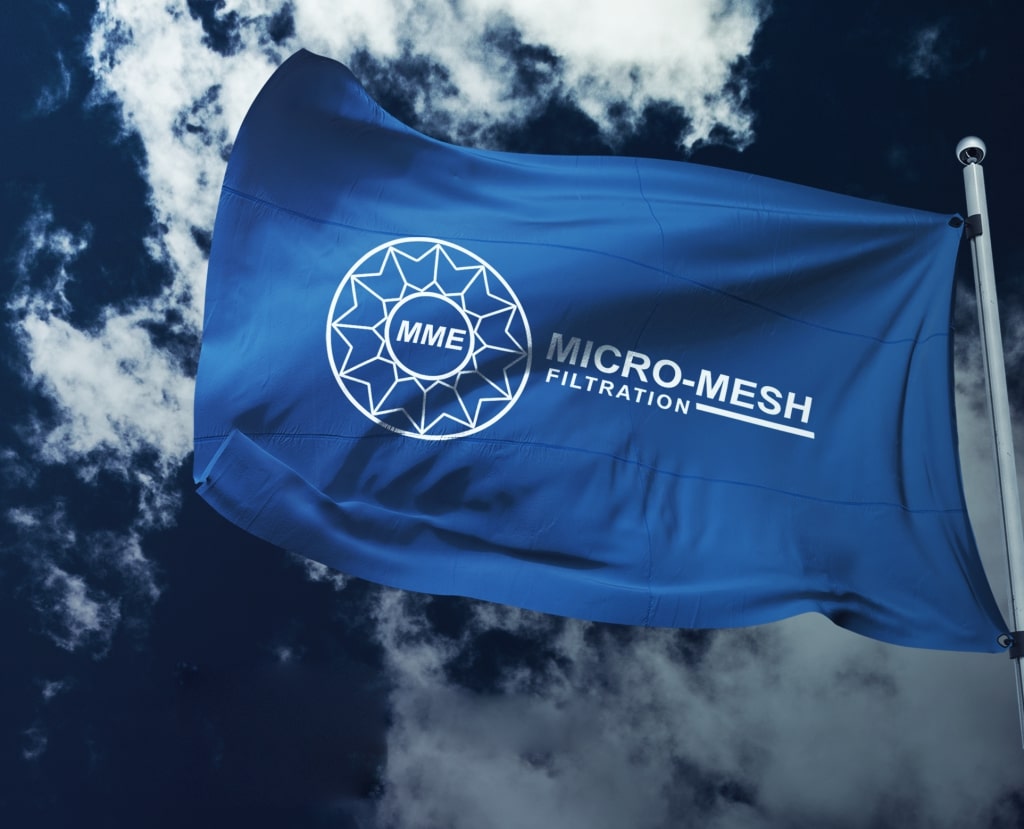 Founded in 1968 Micro-Mesh is a leading UK Filter Manufacturer. We work alongside our customers to provide high quality hydraulic and air filtration solutions in a wide variety of industries including: mining, rail, off-highway, power generation, oil & gas and military applications.
Defined by our unique ability to supply to exacting customer specifications Micro-Mesh are able to provide design, prototyping and competitive manufacturing as well as offering a full range of standard products direct from our 40,000sq/ft manufacturing facility.
Let us help you to secure more orders by branding our products with your name to ensure you secure your aftermarket which has been proven to increase sales by upwards of 70%, why sell someone else's product?
Flexible – Working with customer demands
Innovation – Continual improvement and design
Loyalty – Sustaining customer, supplier and employee relations
Technological Excellence – Knowledge through training and experience
Expertise – Knowledge through training and experience
Reliability – Through people, products and performance
Service – All-round professional, personal service
"Micro-Mesh is passionate about filtration. We identify our customer's needs giving them a competive edge in the market by providing filtration solutions through innovation, flexibility and all-round personal service."