The highest Hydraulic and Air filtration efficiency for a great variety of industrial environments.
Air and Hydraulic filters made for specific system requirements
Micro-Mesh designs and manufactures all our products in-house following the highest quality standards in the industry. We offer a range of more than 475 different filters and 19 types of media to meet the specific needs in different operational environments.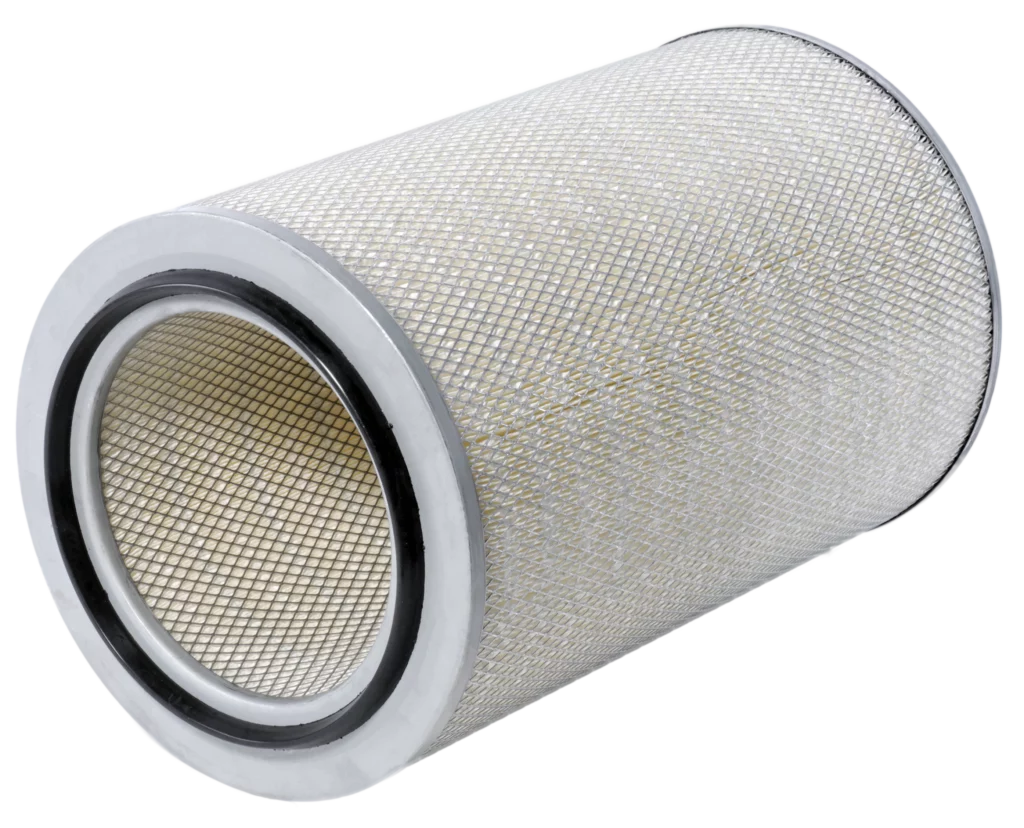 Choosing the right filter
Our Gas Turbine Air Filters are provided with extra features to ensure robustness and to make sure they can withstand the harsh environments in which they are exposed. Our elements give the highest filtration efficiency in pulsing systems for a great variety of industrial environments, providing excellent protection to people and processes from hazardous dust.
All our products are tested in accordance with EN779:2012. Our quality control procedures, the information obtained from our laboratory tests and our experience out in the field allow us to advise customers on which filter type and media to use in any specific dust application. Dust particles will damage your turbines, causing them to run less efficiently and more costly. Using the appropriate filter to minimise this damage will ultimately maintain a cost efficient process.
We provide additional media options, improved quality of production with innovative processing techniques that ensures product integrity.
The power generation industry is a challenging commercial and regulatory environment, and circumstances change rapidly but we are also constantly evolving to meet the growing demand for electricity while minimising environmental impact.